Image Scroll gives you a creative way to display Images on your website
Image Scroll module can be used to share your work with large image sizes in an efficient manner. Long images usually take up a lot of space on the screen and it's not easy to view the image at once.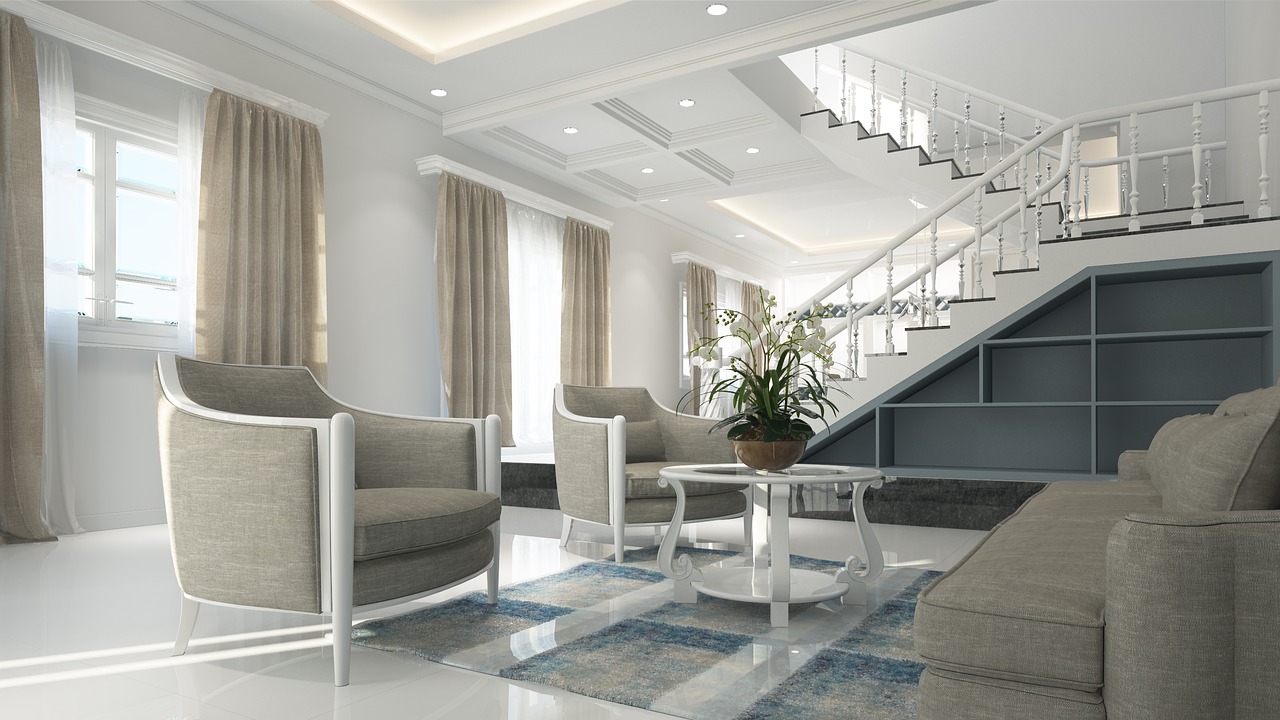 Display panoramic Images with Horizontal Image Scroll
Easily display panoramic images within limted space.
Vertical Mouse Scroll Action
We understand that auto-scroll on hover might not be the best suited option for all situations. So, the module also consists of a trigger method setting to create a Mouse Scroll action.


Horizontal Mouse Scroll Action
Just like the vertical scroll option, creating auto-scroll for Horizontal images might not be a good idea or you might like to change the action method. So, you can set it to scroll the image with mouse scroll behavior.
Share your Portfolio with Image Scroll Module
Showcase full-size web page layouts easily and in an efficient manner.